Why Choose 
Maximizer DataLenz for Spire?
In today's fast-paced business environment, having the right information at your fingertips is critical. DataLenz is designed to simplify this process, bringing together your world-class ERP, Spire, and your world-class CRM, Maximizer. Our tool provides a read-only view of your Spire data directly in the Maximizer user interface, giving your team enhanced visibility and control without data redundancy.
Enhanced Visibility
Get a real-time, unified view of Spire data directly in your Maximizer. Make informed decisions faster and with more accuracy.
Improved Efficiency
With DataLenz, your team no longer needs to switch between systems for data. This reduces errors and allows your team to focus on more strategic tasks.
Streamlined Business Processes
Access key data from Spire directly from Maximizer CRM. This enhances business processes, enabling quicker responses and boosting sales productivity.
Exceptional Customer Experience
Provide superior customer service with up-to-date, accurate ERP data available directly in your CRM. Respond to inquiries and issues more effectively and efficiently.
Increased Sales
Equip your sales team with real-time inventory and customer data from Spire directly within Maximizer. Identify upsell and cross-sell opportunities, manage orders efficiently, and close deals faster.
How Does Maximizer DataLenz for Spire Work?
DataLenz acts as a powerful conduit between Spire and Maximizer. It funnels data from Spire into a read-only display within the Maximizer interface. This ensures your team always has access to the most current, accurate information from Spire while working in Maximizer without worrying about data being altered.
Innovative Features of
Maximizer DataLenz for Spire
Our DataLenz integration between Spire ERP and Maximizer CRM delivers valuable features that are designed to enhance the user experience and improve operational efficiency:
Spire Order List
Navigate your Maximizer list of entries to automatically display the orders for the selected customer. 
Spire Customer List
Display a list of all the customers in Spire. Clicking on a company or individual in Maximizer will display the linked entry.
Search Function
The user-friendly search interface enables easy and quick search through the Spire customer list.
Spire Invoice List
Select companies or individuals in the Maximizer list to automatically show invoices for that linked customer. Display invoice items, total payment made to date, and outstanding balance.
Linking Spire Customers
Link Spire customers to Maximizer companies or individuals for a more streamlined view.
Ready to Maximize
Your Data Utilization?
Join the businesses already benefiting from the power of integrated data. Start your journey with DataLenz today, and experience the full potential of your Spire ERP and Maximizer CRM systems.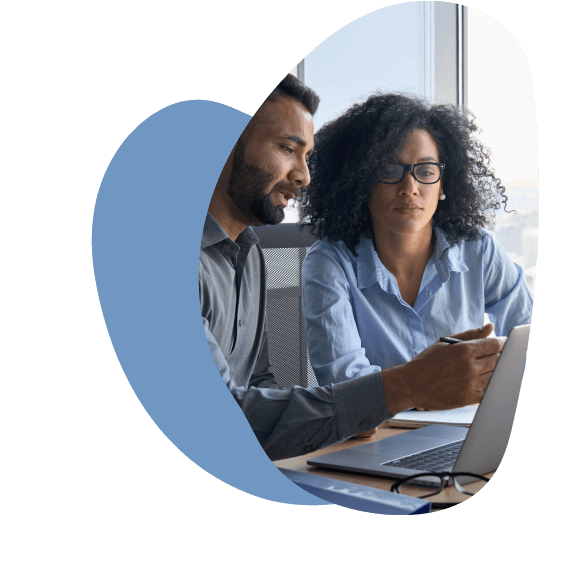 Unlocking the full potential of your Spire and Maximizer systems has never been more straightforward or cost-effective. With DataLenz, we offer a pricing structure that ensures you get the most out of your investment.
With DataLenz, investing in the future of your business is affordable and valuable. Experience the difference of having crucial Spire data at your fingertips within Maximizer.
Ready to get started? Contact our sales team today to discuss your needs and how DataLenz can help your business reach new heights of efficiency and productivity.
Maximizer DataLenz for Spire System Requirements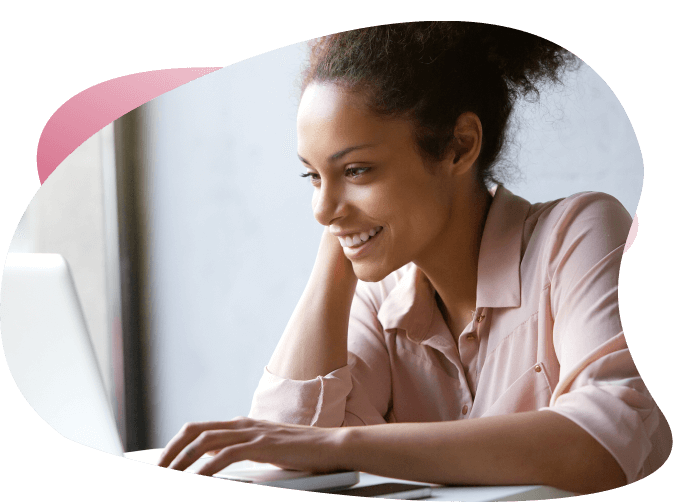 Learn More about
Maximizer DataLenz for Spire

.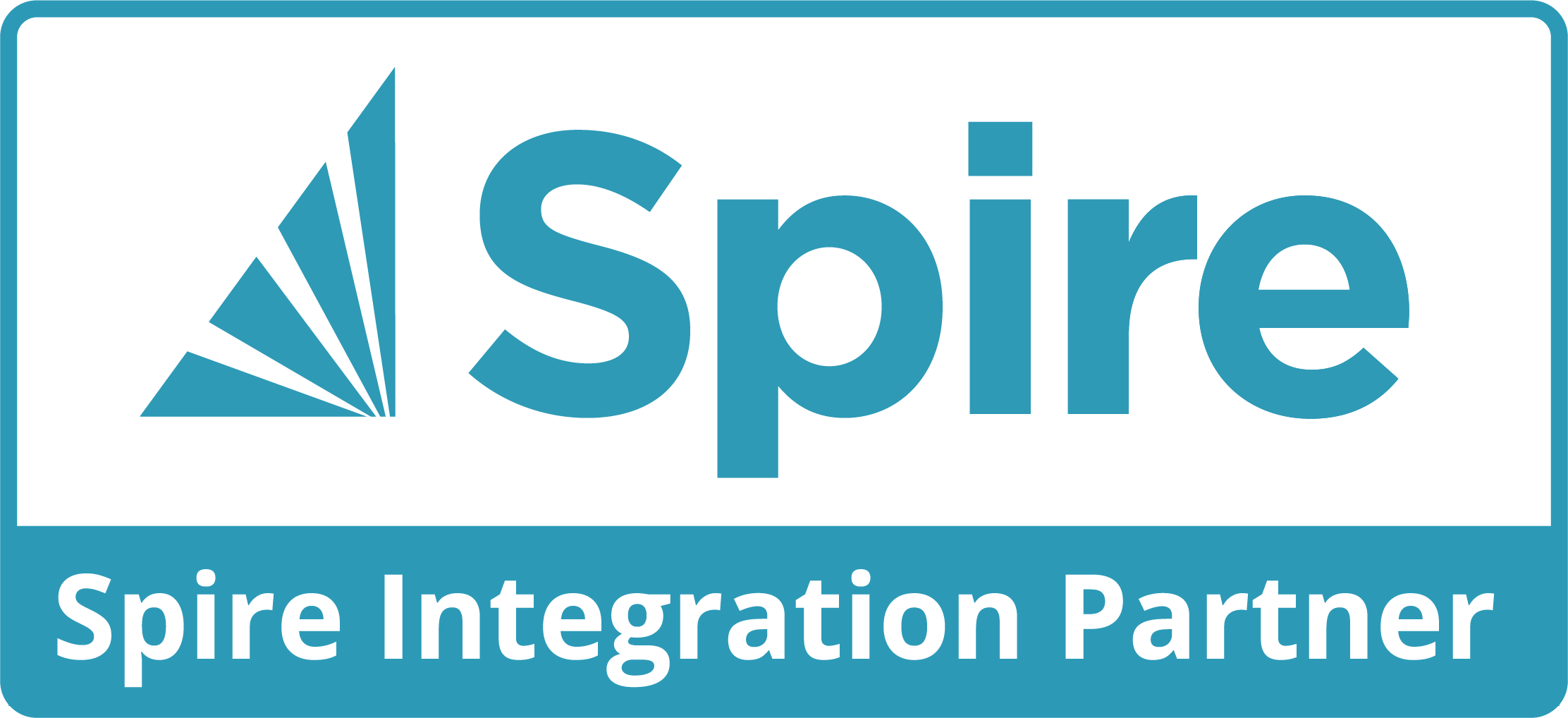 Spire Integration Partner -
Cencomp Systems Solutions
As a Spire Integration Partner and Elite Maximizer Partner, Cencomp Systems Solutions specializes in tailoring business management software and training for organizations just like yours. As your partner, Cencomp upholds a commitment to efficiency, transparency, and relatability. You'll work with seasoned consultants who, with backgrounds in business and accounting, understand the unique challenges you face. They are adept at crafting solutions that propel your business forward. Trust in Cencomp's guidance on your journey to growth and success.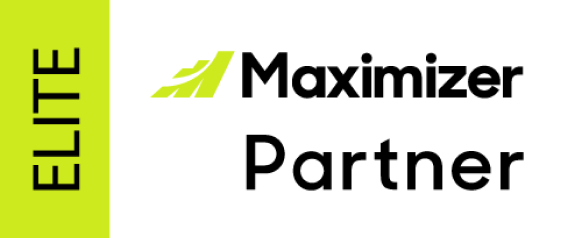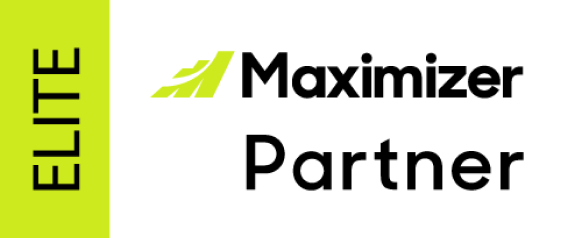 For any assistance or queries regarding DataLenz, please don't hesitate to reach out to our dedicated support team. You can contact us at [email protected]. We're committed to providing timely, responsive support to ensure your business continues to run smoothly.
Take The Next Step Towards Business Efficiency
Get Maximizer DataLenz for Spire Today!
"Experience the transformative power of DataLenz for your business today! If you're ready to bridge the gap between your Spire ERP and Maximizer CRM systems, don't hesitate. Contact Cencomp now and let us help you unlock greater efficiency and visibility within your business processes.