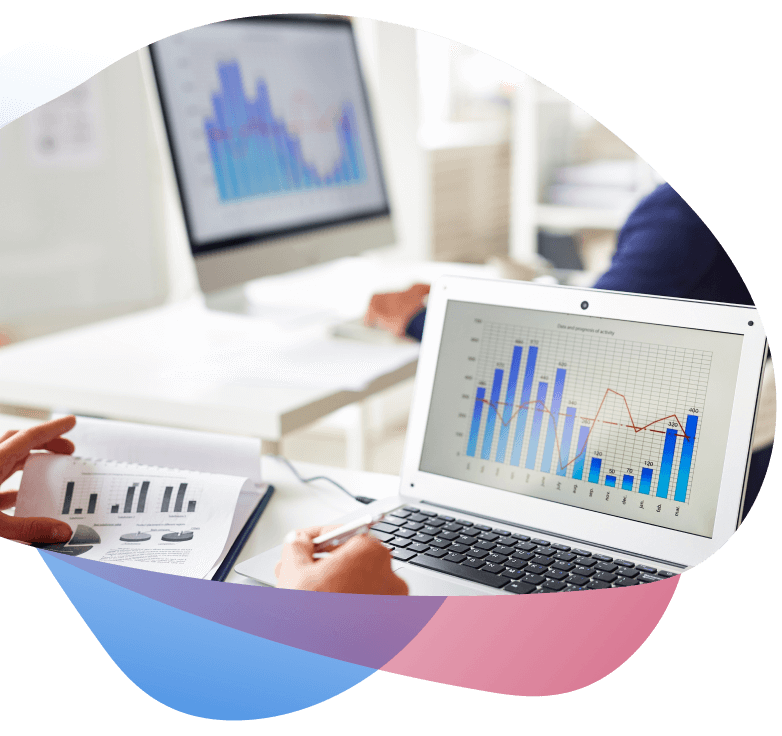 The
CRM

Your Entire Team Will Love
Need a CRM solution that your employees will actually use?
Cencomp's specialists can customize Maximizer to your business, then train and support your entire team to manage all your customer data in one easy-to-use platform.
Maximize every stage of your
customer journey!
From nurturing leads to keeping tabs on your top clients, Maximizer helps you see and manage all of it.
Marketing
"We need new ways to generate leads and track how our campaigns are doing"
Sales
"Our team can improve sales by cutting back on lost opportunities"
Customer Support
"We want to offer more personalized support to our current customers"
Keep everyone on the
same page — wherever

they are
When you need to seamlessly collaborate with your remote team or manage each stage of the customer journey, Cencomp can help your entire team discover new ways to work better together using Maximizer.
"Maximizer has helped our advisors and administrative staff be more efficient in so many areas of our business."
"Other CRMs — it's like you fit them. Maximizer is prepared to fit you."
Never wonder if you're using
your
CRM to its full potential
Too busy to mess around with your tech? Let Cencomp help you figure out what features you need to be more productive or efficient — and which ones you don't.

Listen
Start by telling us everything you need from your CRM

Customize
Every detail of your CRM is personalized to do exactly what you need it to do.

Train
We'll work closely with your team to help them learn and get the most out of Maximizer.

Support
Your Cencomp specialist is just an email or phone call away or phone call away with part-time or full-time support options.
Want your entire team to use and
love your new CRM?
With personalized training sessions and friendly local support, Cencomp's Specialists will make sure your entire team is on board and set up to succeed.
"If you are looking for a company that can help you with accounting or CRM, then look no further"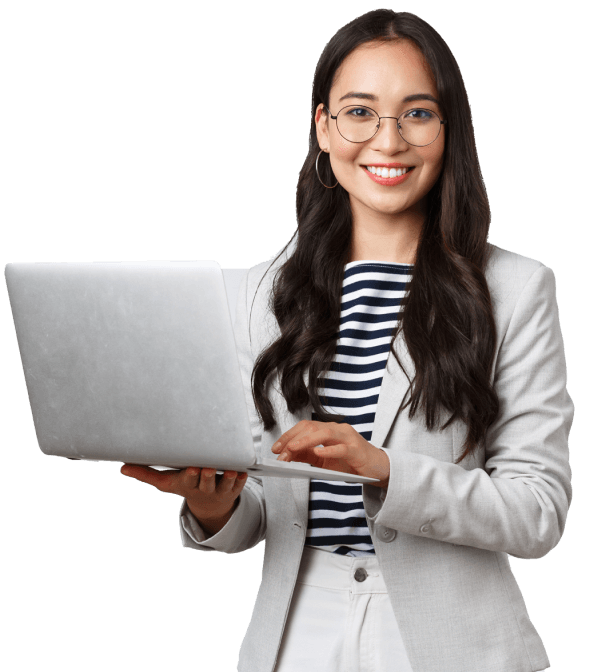 Get Cencomp's Maximizer CRM overview.
Discover how Maximizer is designed to help you

manage your customers from acquisition through to retention and expansion
What Cencomp customers

love about Maximizer?
Hosting your CRM software in the cloud means long-term cost savings, better security, and flexibility for teams — even if they're remote or out of the office.
Your Cencomp specialist is there for you if anything comes up. Plus, we can host training sessions to help your team learn how to use Maximizer to its full potential.
Cencomp can have your team up and running with Maximizer's cloud-based CRM quickly and efficiently, even if you're switching from something else.
"Seamless, extremely supportive, and timely."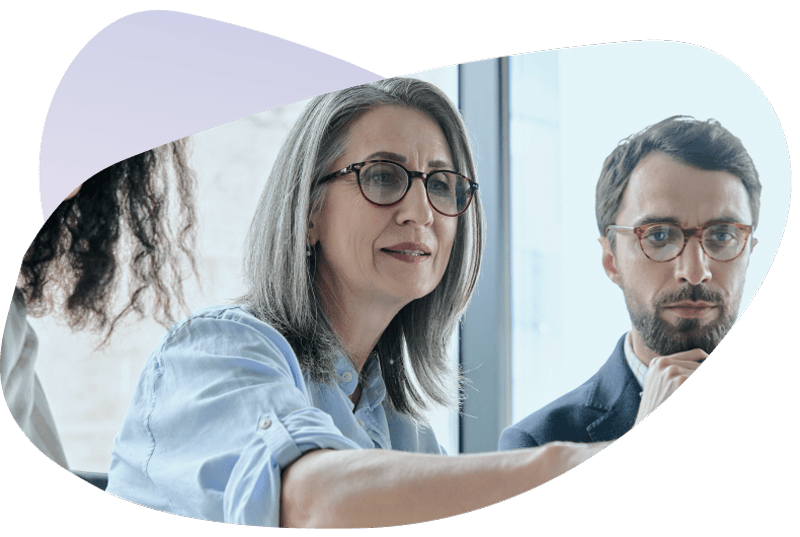 "Everyone at Cencomp is customer-focused. They deliver what they promise."
Seamless
integrations keep


everything organized
Third-party integrations help you keep every detail or document centralized in one place. Whatever you're using now, we'll integrate it all for you.
Try Maximizer

FREE for 30 days
Get a full view of how Maximizer can help your business with a free 30-day trial. Every feature. No restrictions.