Cloud-Based & On-Premise
CRM Solutions
Accounting & Business Management Software

Effortlessly manage and keep track of your customers with a fully customizable CRM solution your entire team will love. Maximizer has everything you need to keep your team organized, whether you're using it to track customers through the entire customer lifecycle or simply to manage all of your contacts.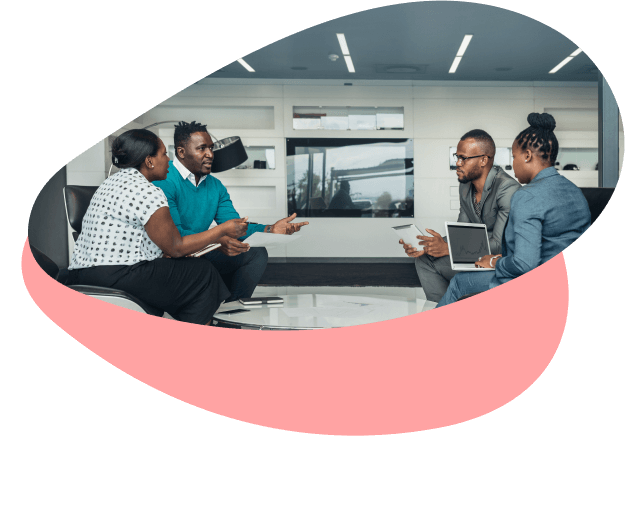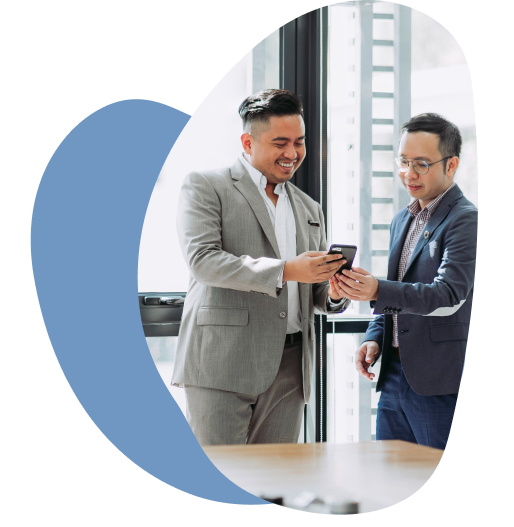 Accounting & Business Management

Whether you have outgrown your financial management system or want to bring accounting, sales, and inventory management together under one easy-to-use system, Spire is the next step for small and mid-sized companies looking for a more streamlined way to manage and grow their business.
Strategy, software,
and support —
all in one

partner
Our 25-year reputation is built on meeting the needs of our customers, not selling. Whether you have existing solutions in place or are starting from scratch, Cencomp will help you find a match between your needs and our products.
From setting up your new software to training your entire team on how to get the most out of new features, Cencomp can save you time and money by implementing your new system without any interruptions or headaches.
Get the help and support you need, when you need it. Having a direct connection to a dedicated software specialist means you're just a call or email away from someone who understands the inner workings of your business, not just tech.
Hear what our
customers are saying

Listen
Hearing about your goals and challenges helps us decide which tools you need to run your business more efficiently — and which ones you don't.

Customize
Every detail of your software is carefully laid out and implemented so it's set up to do exactly what you need it to do.

Train
We will train your employees to adopt your new solutions and get the most out of the features they will rely on the most.

Support
Tailor your ongoing support to whatever your business needs with part-time or full-time support options.
Seamless

solutions
from start to finish
From understanding your needs to offering personalized training & support, our goal isn't to sell you software — we're setting you up to succeed.
Connect with a Cencomp Specialist
Start by telling us about
your business

needs. We'll take it from there