Sage BusinessVision

Accounting Software
Designed to be a scalable solution for small and medium-sized organizations
You're looking for flexibility and power in an accounting software package; one that will grow with your company. You want a package that's web enabled, so you can consider going that direction in the future. You also want this software to be affordable, of course.
What you want is Sage BusinessVision Accounting. Sage BusinessVision is all these things and more. With so many features included in the core package, whether you want to tailor the software to one individual user or an entire business, Sage BusinessVision can adapt to fit your needs.
Sage BusinessVision is also tailored to your business type, because we realize that every business is different. Our development partners have created a host of industry specific add-ons, meaning that Sage BusinessVision will work for your specific type of business and have the features your business needs.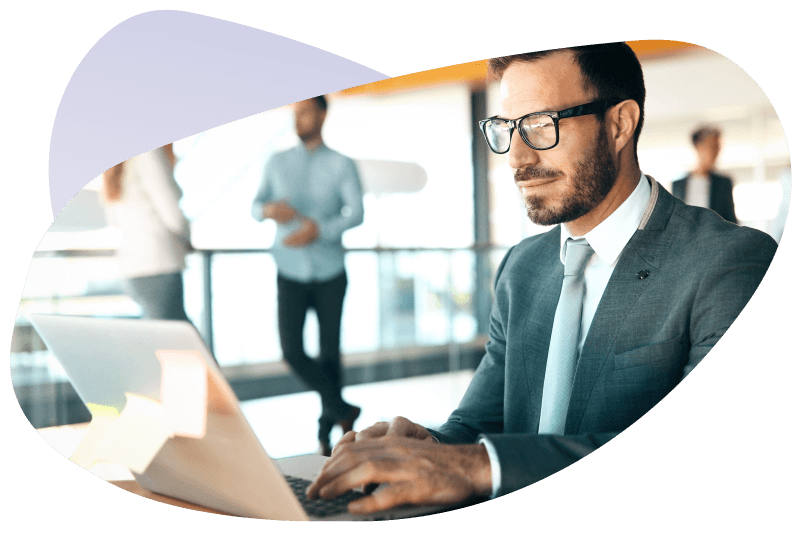 Sage BusinessVision

includes a variety of modules