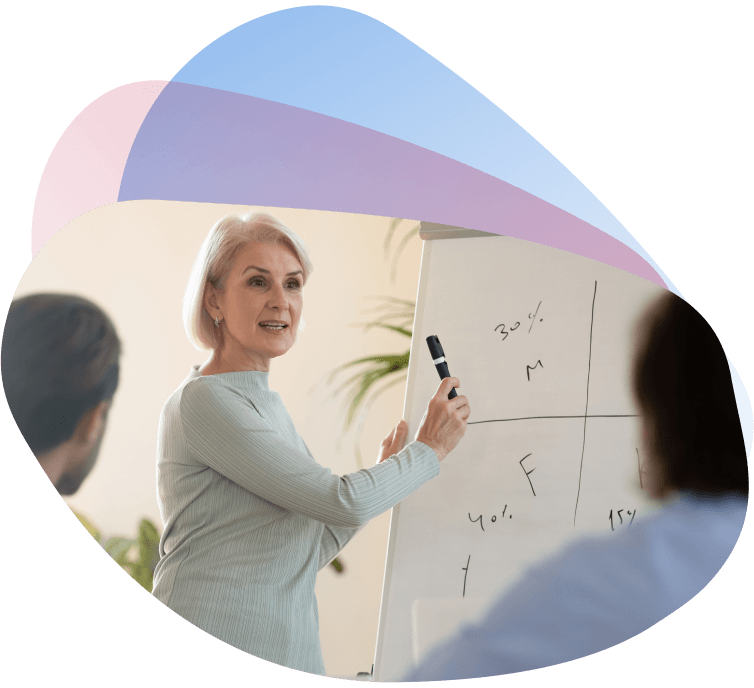 Streamline How You Run & Manage
Your Business
Whether you're a startup or have outgrown your current business management software, Cencomp can help you make a seamless transition to Spire — an all-in-one system that simplifies your business by combining accounting, sales, and inventory management.
Needing more than what

QuickBooks or BusinessVision


can offer?
If you've outgrown your current business management software, Spire's all-in-one solution simplifies the way you run and operate your business from the moment you switch.
"One of the best business decisions our company has made in our 16 years."

Accounting
Inventory Management
Sales
Get more done by integrating everyday business tools, like Microsoft Excel.
"We're able to just move the data into Excel to do easy reporting. So there's no learning curve when we have to do data analysis."

Listen
Start by telling us everything you need from your business management software.

Customize
Every detail of your software is personalized and set up to do exactly what you need it to do.

Train
Your Spire specialist will work closely with your team to help them learn and get the most out of the new platform.

Support
Whether you need part-time or full-time support, your Spire Specialist is just an email or phone call away
Who said switching software
had to be a headache?
Relax and stay focused on your business as Cencomp's experts help you make a stress-free switch to Spire.
"Sufficient lead time was planned so that Spire could be customized to our particular needs. Curtis was there to make sure the transition was as smooth as possible. There was even adequate testing to ensure the integrity of the data."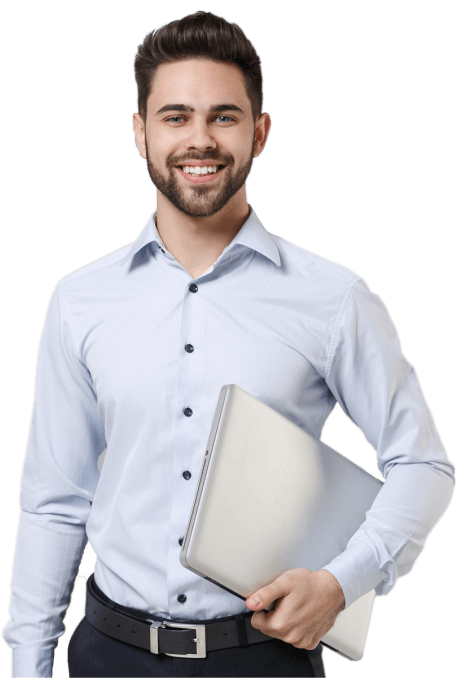 Interested in learning more about Spire?
Find out how Spire can work for you. Download
Cencomp's free guide

to Spire add-ons, modules and features.
Way more

than just software
Cencomp's training & support means you and your team will get the most out of everything Spire has to offer.
Cloud-based or
on-premise options
Seamless transition from your old software
Personalized training for your entire staff
Friendly support from Cencomp specialists
Customize Spire
to do exactly

what you need it to do?
Reduce cost and increase your profits
Learn how Spire can help you run your business with more efficiency, accuracy, and automation, so you can cut back on the costs that impact your bottom line.
Make smarter decisions with real-time information
Need to run detailed monthly reports, link POs to work orders, or get a full view of your finances with a few clicks? You can customize Spire around how you like to run your business.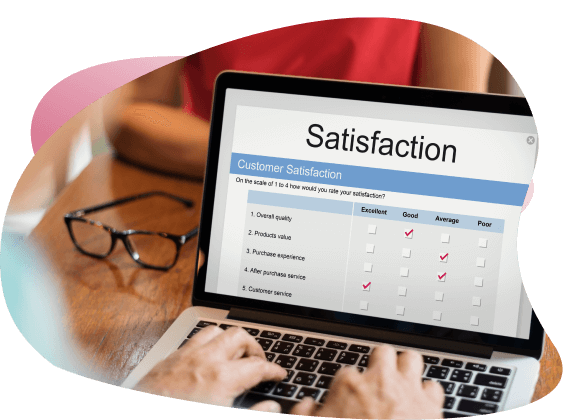 "We love the reporting and the search function. If we think that Spire should have that report or answer, whatever it is, it has it."
Consistently meet your customer's expectations
Want to reduce shortages so you can always satisfy demand? Have your entire team trained on how to manage and track inventory levels in real-time.
Save time and simplify your workflows
Tired of manually inputting data from multiple sources? Spire gives you time back by providing valuable insights and automated workflows in one easy-to-use system.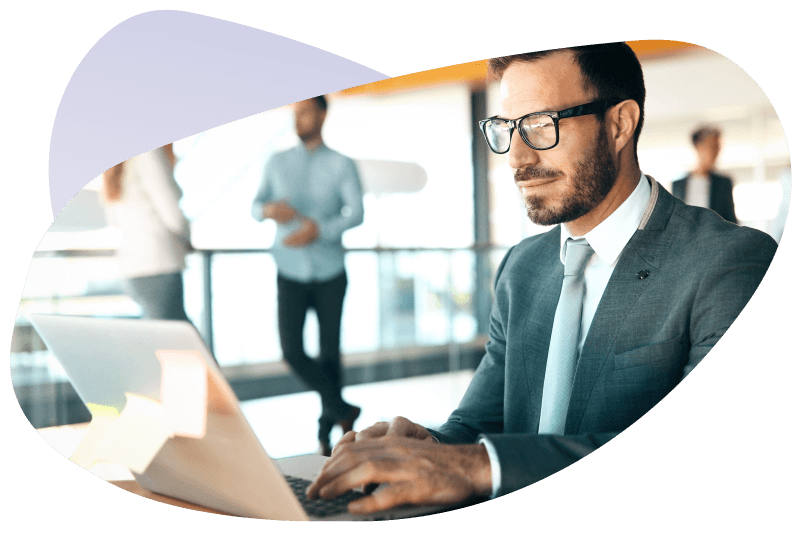 "With Spire, Curtis is an email away. Usually, within an hour, he has an email back to you saying 'Okay, I know the solution', or 'Let me help you find an answer.
Business-savvy support


you can count on
Your go-to Spire Specialist will have a background in business and accounting. So if anything comes up, they'll speak your language and understand exactly what you need to manage your business more efficiently.
Want to try Spire

for FREE
Get access to every feature without any restrictions.